Solar charger you should watch now.
light-weight Portable solar chargers
Review solar charger compare with well know brand Golzero/Anker
5V 2A Max output
DIY Accessories and tools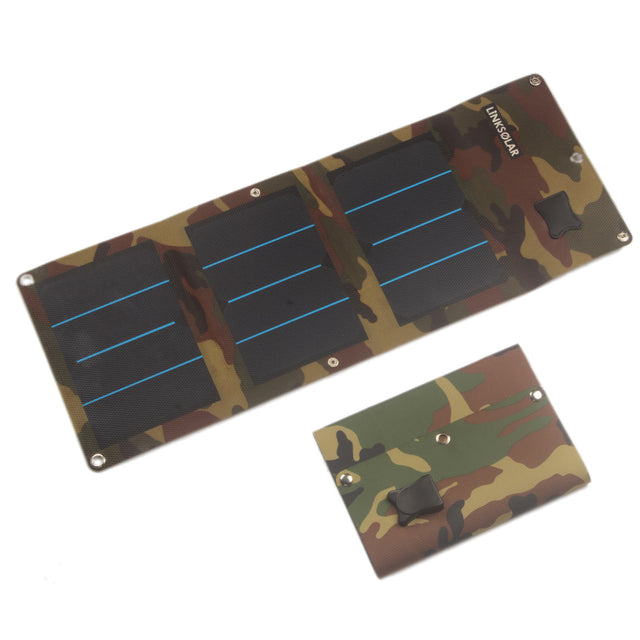 Lightest Weight Portable Solar Charger
Born for Outdoors
High Charging Speed
Easy to Use
Easy to Carry
2Years warranty.
2A Max output
5V for mobile charger.
Buy it Now
LINKSOLAR Fair In Shanghai
LINKSOLAR fair in Shanghai 2017 boat show
During the fair,we displayed our LINKSOLAR 13Watt Foldable solar charger for mobile phone and flexible solar panel . all clients are very interested with our samples,and tell us it's a very good quality and durable design products.Seeing is believing.